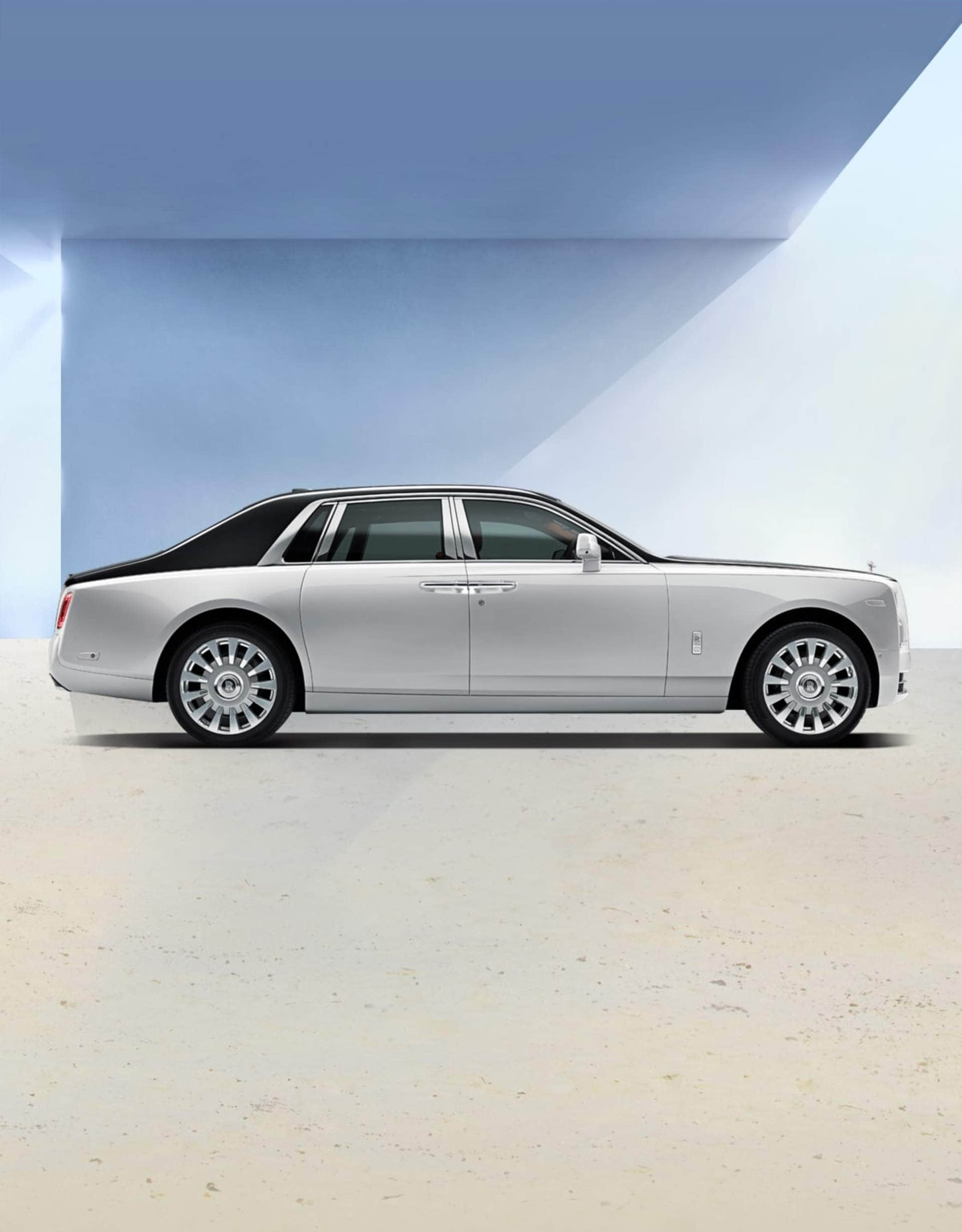 If you're in the market for a used Rolls-Royce for sale near Miami, you may be asking yourself: "Is it worth buying a secondhand luxury car?"
When searching for used exotic cars, there are two avenues you can take. The first is to search the inventory of used luxury cars for sale at a reputable luxury car dealership like Rolls-Royce Motor Cars Miami. (More on that later.)
The other route is to purchase a pre-owned luxury vehicle from a private party. You can search from an array of pre-owned exotic cars for sale by private parties online with the click of a mouse or tap of a finger. One of the most popular online marketplaces is Craigslist. However, buying online from places like Craigslist comes with a few caveats…
Caveat Emptor: Buyer Beware!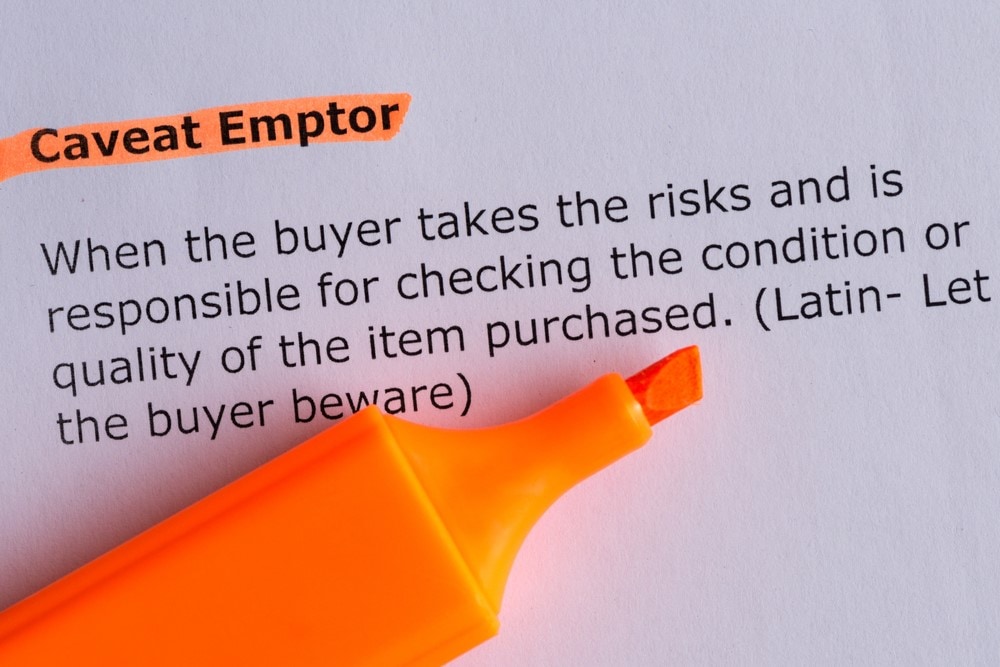 If you decide to buy a used Rolls-Royce from a private seller, a big word of caution: these online classifieds are filled with scammers and con artists just looking to separate your cash from your bank account.
Here are five things to look out for if you're considering buying a pre-owned luxury or exotic car from a private party:?
1. "Curbstoning"
If you haven't heard of this odd-sounding term, we wouldn't be surprised. A "curbstoner" is an unscrupulous individual who has acquired a used exotic car or luxury vehicle via an auction or other means and tries to sell the car without ever actually owning it or putting it in their name. The car itself may be salvaged, damaged, or even stolen.
Curbstoners are criminals, pure and simple. And they'll do anything they can to hide their illegal intentions from unsuspecting buyers. One of the quickest ways to spot a private-party curbstoner online is to look at the pictures of the vehicle they post online on Craigslist, Facebook, and other private-seller sites. If the car's license plate is blurred or missing, it's a sure sign that you're dealing with a possible curbstoner. The reason? A car's license plate can be easily traced by the DMV and law enforcement. 
2. Meeting the Seller at an Unusual Location
Another big red flag to watch out for when purchasing a used Rolls-Royce from a private party is if the seller asks you to meet him or her in a parking lot, a parking garage, or other odd location and not at their residence.
You might think that it's perfectly natural to meet at a store parking lot because the seller doesn't want strangers to come to their home for safety reasons. While this may be true in some cases, illicit sellers don't want you to come to their home because then you can check the address on the vehicle's title with the seller's physical address. Most likely, those addresses won't match, which is a dead giveaway that you're dealing with a scammer.
3. Multiple Owners on Vehicle History
One of the biggest weapons against getting ripped off when buying a used Rolls-Royce from a private party is a vehicle history report. If you can obtain a used car's Vehicle Identification Number (VIN), then you can easily obtain the car's history via CarFax or other sources.
The first thing you should check is the number of owners the vehicle has had. If you see several previous owners listed over a short time, you should steer clear of this private-sale transaction.
4. Mismatched VINs
Like a person's fingerprint, a car's VIN is a combination of letters and numbers that are unique to that vehicle and no other.
You'll find the VIN in several places throughout the vehicle, including the hood of the car, on each door, and inside the engine compartment. Here's what to look out for: First, the VIN on the title should match the VIN on the vehicle; second, all of the VIN stickers should match. If the VIN is off by as little as a letter or a number, then you know there's something fishy going on with the vehicle. 
5. Variations in Exterior Paint Colors
If you're looking to purchase a used Rolls-Royce from a private party, one of the first things you should check is the consistency of the vehicle's exterior paint.
Check the doors, hood, trunk lid, and front and rear fenders for any signs of variation in paint color or quality. These are visual cues that the vehicle may have been in an accident and has been repainted.
The Benefits of Buying a Pre-Owned Rolls-Royce from a Dealership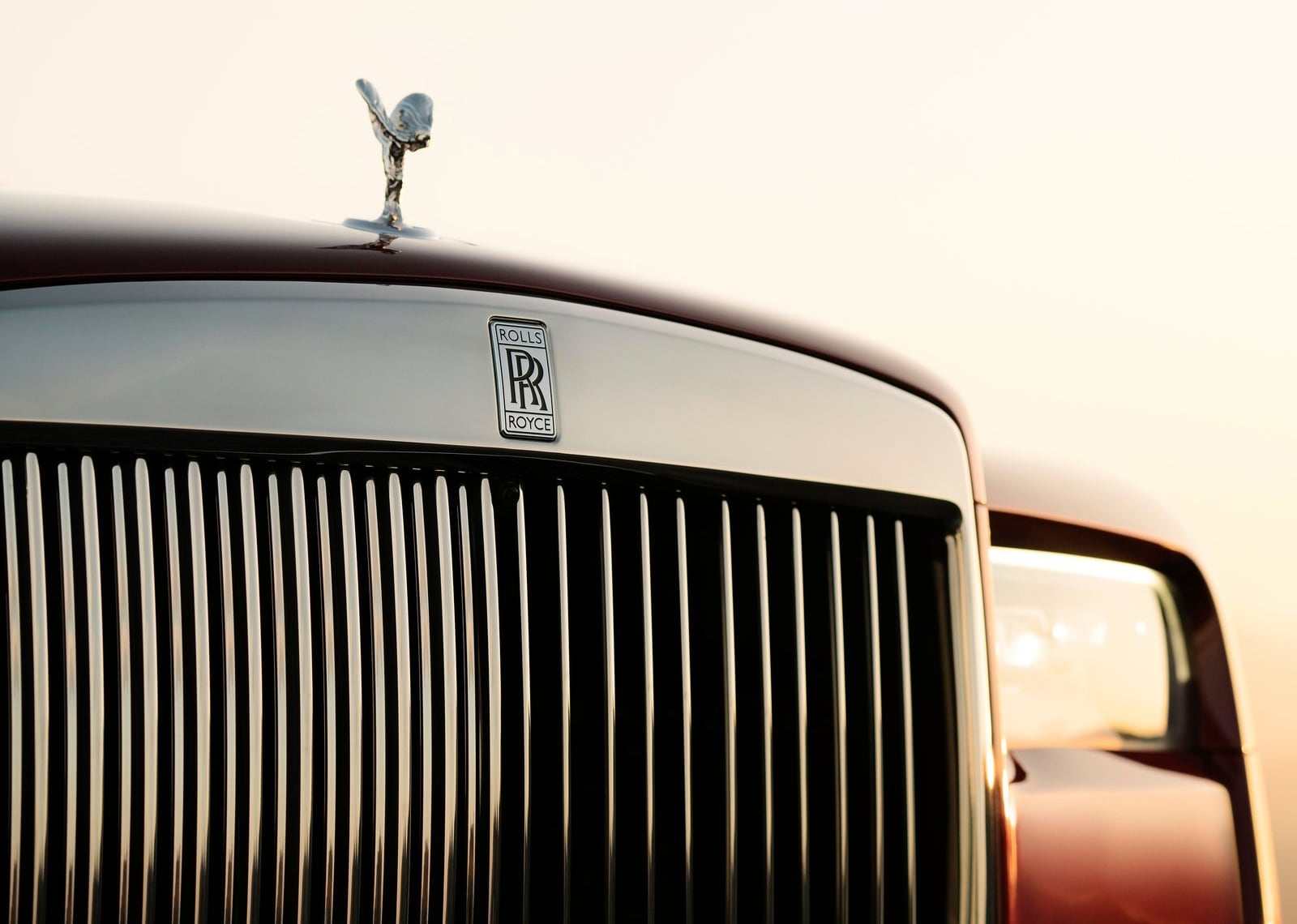 1. Reputation
For any car dealer, their reputation is like money in the bank. That's why luxury car dealerships like Rolls-Royce Motor Cars Miami strive to provide their customers with a five-star, VIP luxury car buying experience that's second-to-none. They want you to be satisfied with your used car purchase, so you'll tell your friends and so you'll become a repeat customer.
A private seller doesn't worry about their reputation. All they care about is selling you their vehicle and getting the most money for it. 
2. Choice
Sure, there are plenty of used cars for sale by private parties. But do you have the stamina and willpower to go through the hassle of contacting seller after seller until you find the right vehicle?
When you visit our Miami Rolls-Royce dealership either in-person or online, you can choose from a variety of outstanding, unique, and meticulously maintained pre-owned Rolls-Royces and top-quality Certified Pre-Owned Rolls-Royces.
3. In-Person Test Drive
One of the most important steps in selecting a pre-owned Rolls-Royce is taking it for a test drive. There's nothing like getting behind the wheel and taking one of our beautiful, expertly curated pre-owned Rolls-Royces for a spin. It's the best way to get a feel for the vehicle to make sure that it's right for you.
A private seller, especially an unscrupulous one, may be wary of letting you take their car for a test drive; even a short one.
4. Warranty Peace of Mind
When you purchase a used vehicle or Provenance Certified Pre-Owned Rolls-Royce from a dealership, you have peace of mind knowing that the vehicle comes with the balance of the factory warranty. You also have the option of buying an extended warranty through the dealership.
A private seller usually can't offer the same guarantees. You are, therefore, buying the car from them "as is." This could put you on the hook for expensive repair bills down the road.
5. Convenience & Service After the Sale
It's simply more convenient to buy a used car from a dealership because they handle all of the paperwork, from the title and smog check to registration. More importantly, is service after the sale. When you buy a used Rolls-Royce from Rolls-Royce Motors Miami, you're entering into a long-term, VIP relationship with our dealership because we want you to be 100% satisfied with your purchase.
When you buy a car from a private party, it's "hasta la vista, baby!" Because they never want to see you again. Full stop.
A Legacy Entrusted. A Legacy Continued.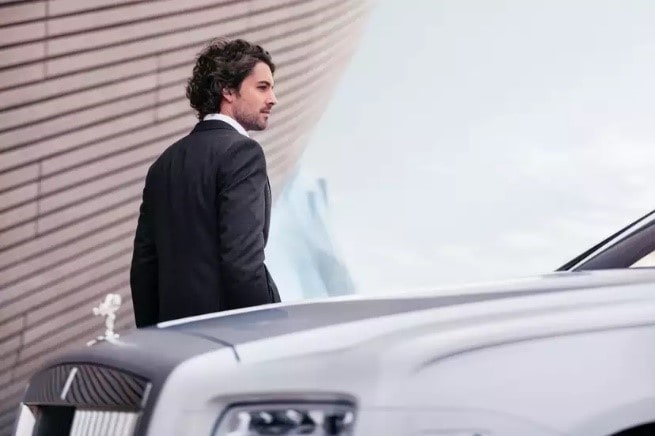 If you are in the market for a used luxury car near Coral Gables, FL, we hope that you will entrust your purchase decision to our friendly and experienced sales staff here at Rolls-Royce Motor Cars Miami. We offer an outstanding selection of exceptional pre-owned Rolls-Royces for sale and look forward to assisting you in achieving the dream of Rolls-Royce ownership.
Contact us today at 786-577-5217 or stop by our Rolls-Royce luxury car dealership, conveniently located at 2060 Biscayne Blvd., Miami, Fl 33137.