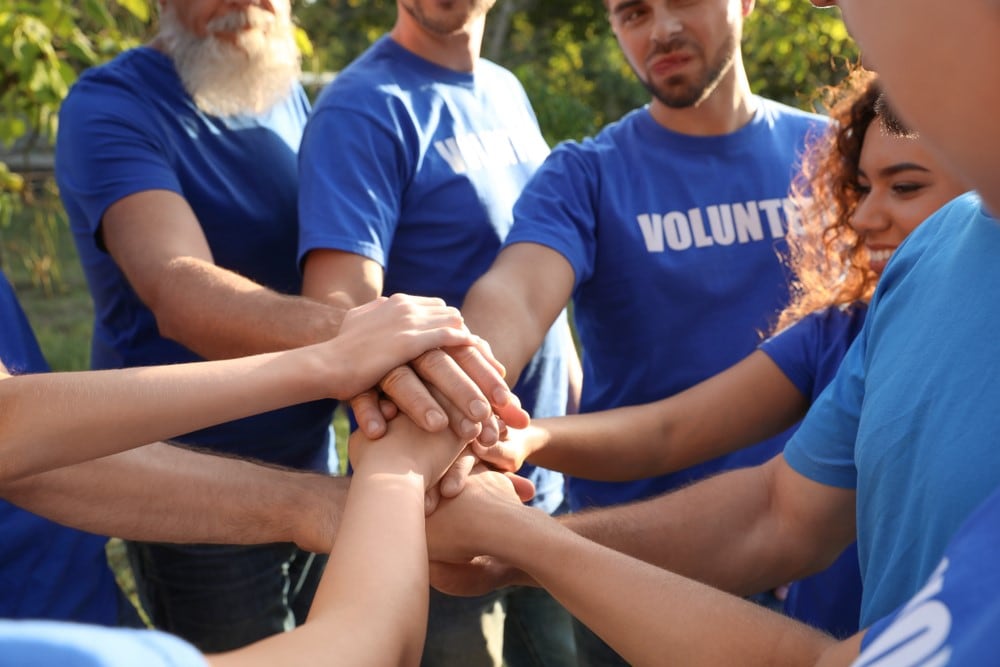 The holiday season isn't just for spending quality bonding time with family; it's also the season to give back to the community. Whether it's serving up bowls at a local soup kitchen, volunteering at a church clothing drive, or delivering food through a Meals on Wheels program, you'll be doing your small part to make the world a better place.
Looking for places to volunteer on Thanksgiving, Christmas, or just about any other time of the year? Here are some local Miami charities, nonprofits, and programs that have Thanksgiving volunteer opportunities open right now.
10 Unique Places to Volunteer at in South Florida
1. Adopt-A-Meal (Ronald McDonald House)


Photo source: rmhcsouthflorida.org
Help ensure families have access to nutritious meals throughout South Florida. As a volunteer for Ronald McDonald House's Adopt-a-Meal program, you'll cook and deliver food for people living within the House. These meals will serve as many as 40 residents at a time, and you can choose to volunteer just on Thanksgiving Day or several times throughout the year.
To learn more about this Thanksgiving charity and sign up for the Adopt-a-Meal program, go to https://rmhcsouthflorida.org. 
2. Smoothies 4 Students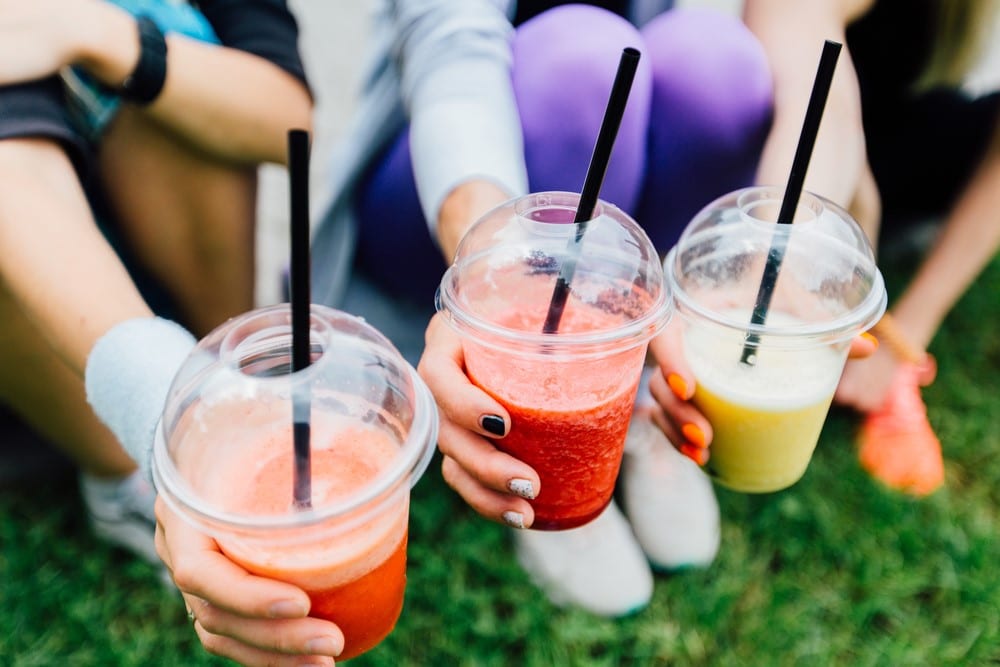 Provide healthy food options to the children in Miami's underserved communities. Several volunteer opportunities are open throughout the holiday season, including:
Early Morning Helpers – Hand nutrient-dense fruit or veggie smoothies to students at one of numerous Miami-Dade schools/locations.
Content Creators – Assist with creating content (video, music, graphics, etc.) to share online and across social media.
Social Media Ambassadors – Promote Smoothies 4 Students social media posts on Facebook, Insta, Twitter, TikTok, etc.
New volunteer opportunities are created all the time, so check https://www.smoothies4students.com regularly for an updated list and to sign up.
3. Pinecrest Gardens


Photo source: pinecrestgardens.org
Keep Pinecrest Gardens looking its best by volunteering in their public plant nursery. As a gardening assistant, you'll have numerous "horticultural" tasks to perform, like pruning bushes, weeding, feeding and watering plants, and more.
Other volunteer opportunities are available, like putting up display gardens, tending the sensory garden, and loading/unloading materials. Visit https://www.pinecrestgardens.org to view all open calls and submit a volunteer application.
4. Bill Baggs Beach Clean-Up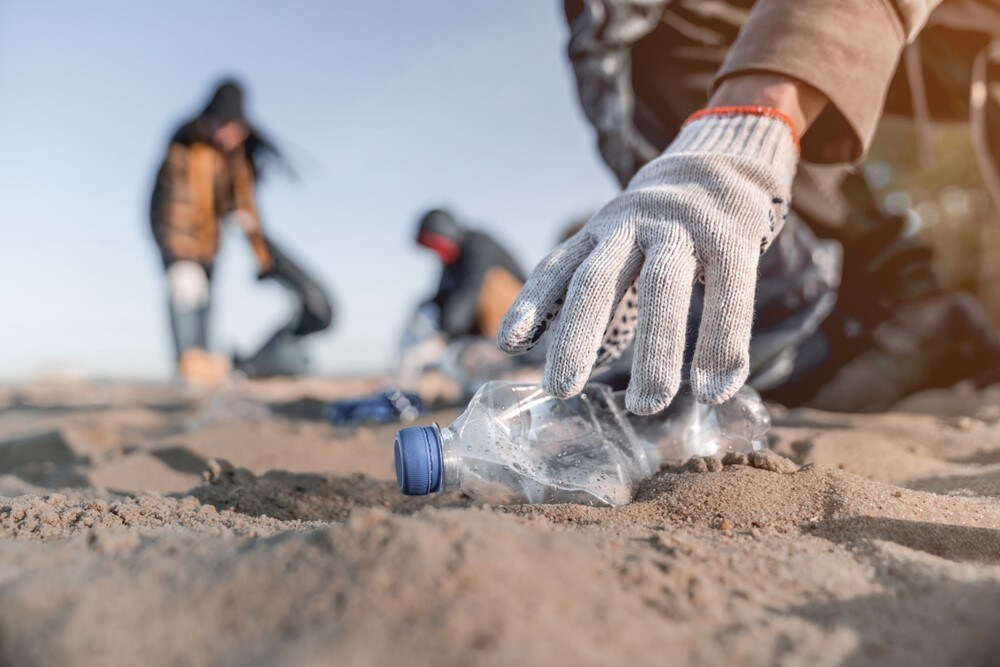 Every month (second Saturday), the Bill Baggs Cape Florida State Park invites volunteers to help clean up the beach and around the park. The ocean now has more plastic than sea life, and you can do your small part. As a thank you, each volunteer gets free admission to the park and a shared shelter for the entire afternoon.
To get involved and learn more about Bill Baggs's other volunteering options, which includes becoming a lighthouse volunteer, go to https://www.floridastateparks.org. 
5. Whispering Manes Therapeutic Riding Center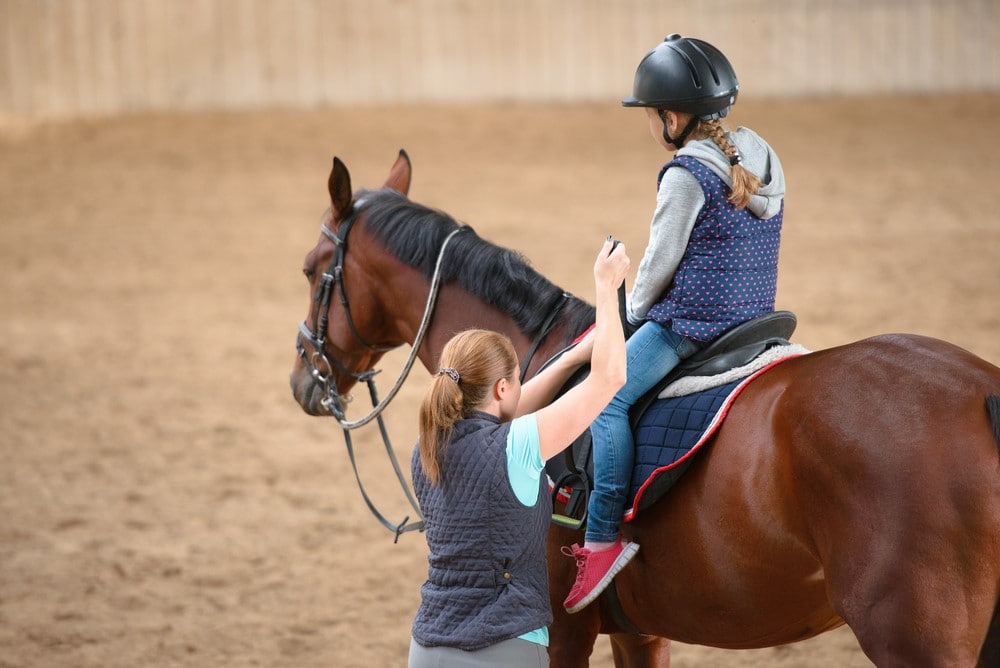 If your teen loves horses, they'll consider this Miami volunteering opportunity more like a fun outing than work. Volunteers at Whispering Manes may be asked to assist riders with disabilities, clean up the barn, feed and care for horses, help with classes, and more. Horse experience is a plus, but training is available to those who have never even gotten on a saddle!
Visit https://whisperingmanes.org to find out how teens can get involved.
6. Taking Back the Girls Holiday Gift Drive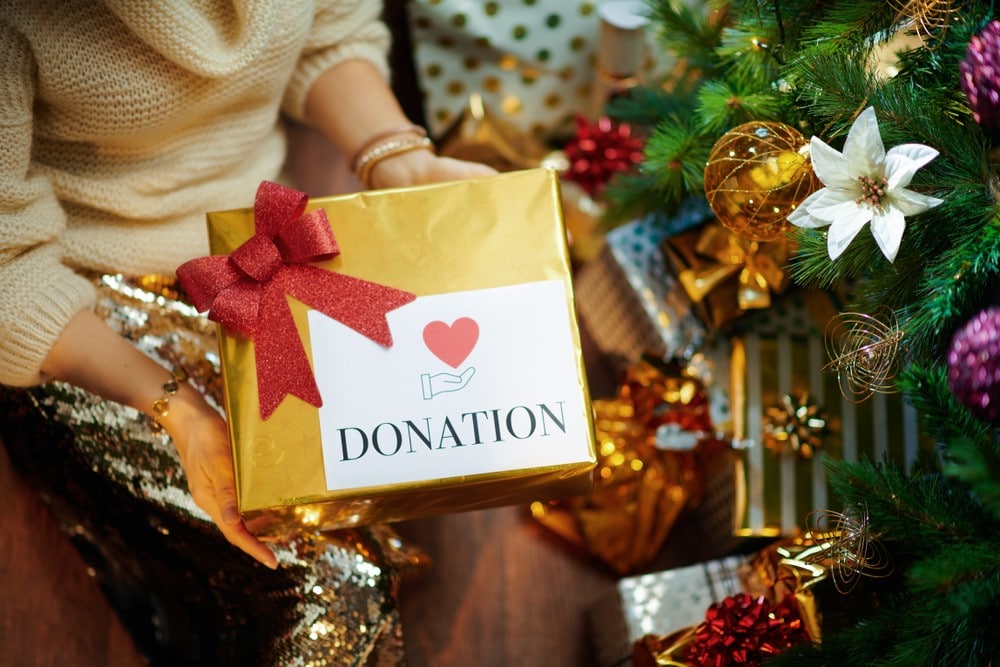 Taking Back the Girls, a non-profit organization catered to adolescent girls in the Miami community, is looking for volunteers during the holidays. Last year, TBTG collected enough donations to provide more than 100 families and children with gifts on Christmas. Let's top that this year, shall we?
To learn more about their Holiday Gift Drive and other Christmas volunteering openings, including their TBTG Angel program, visit https://www.takingbackthegirls.org.  
7. Lasagna Love
Serving over 3,500 families per week, the nonprofit Lasagna Love organization connects neighbors to neighbors through food. With food insecurity on the rise, Lasagna Love is asking for volunteers to cook and deliver food (lasagna, of course) to hungry people within the South Florida community. These volunteer opportunities are open on Thanksgiving, Christmas and every other day of the year.
Find out how you can get involved by heading to https://www.lasagnalove.org. 
8. Fairchild Tropical Botanical Gardens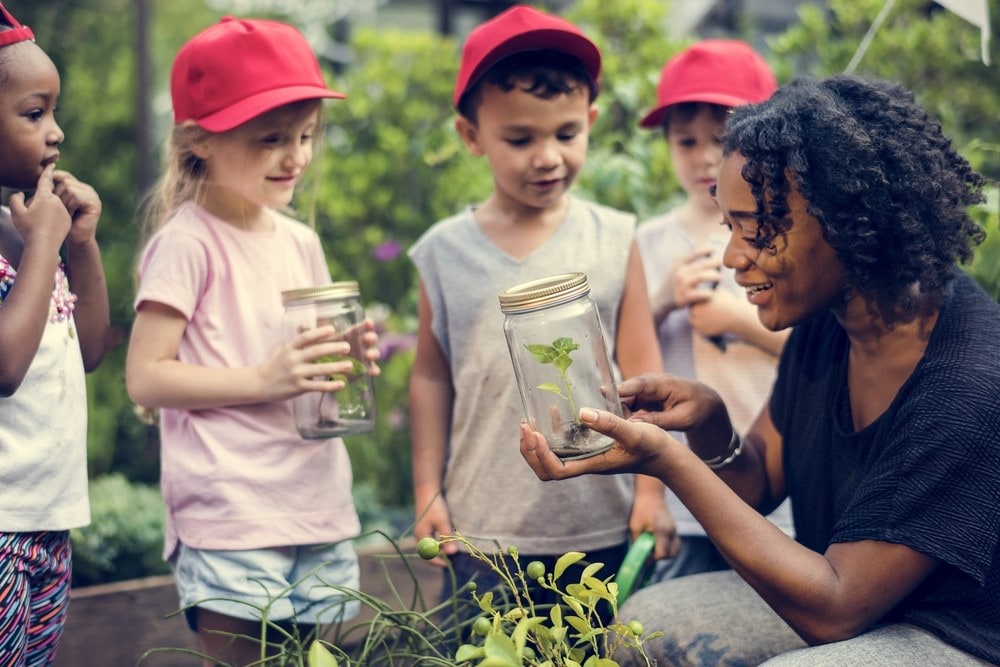 Miami's Fairchild Botanical Gardens is recruiting a number of volunteers, including hosts to educate guests at the Wings of the Tropics butterfly exhibit, horticultural assistants, phone campaigning, Garden Ambassadors, tram assistants, and more.
Check https://fairchildgarden.org/volunteering/ for additional recruitment calls and to sign up as a volunteer.
9. Memory Bear Makers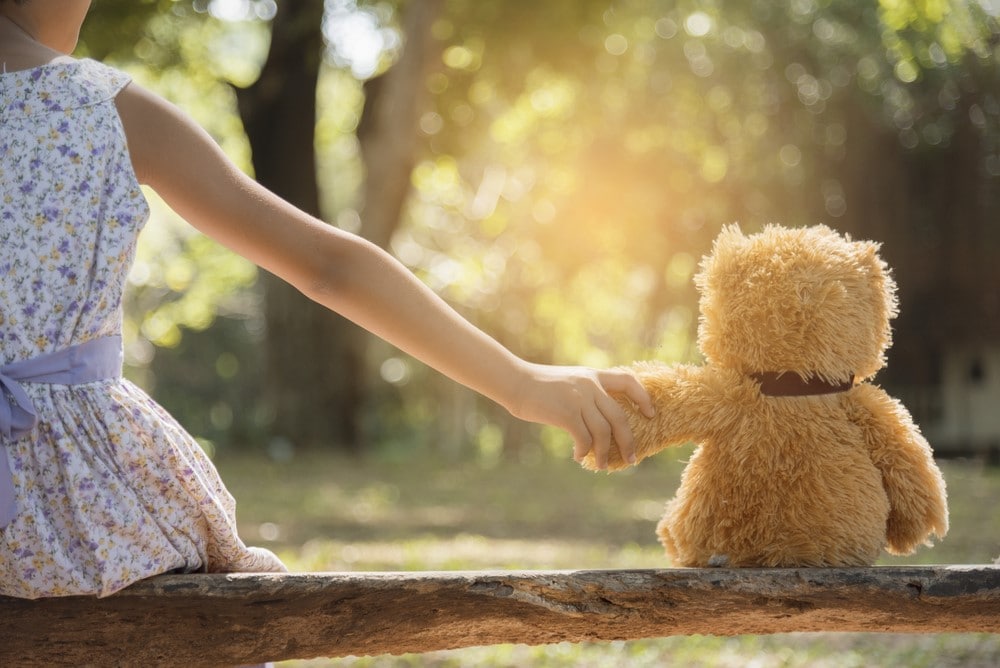 Since 2005, VITAS volunteers have sewn more than 74,000 Memory Bears. What makes this organization special? These stuffed bears are created out of loved ones' clothes. If you and your teen want to improve your sewing skills–or you want to make use of that sewing machine you picked up during lockdown—sign up as a Bear Maker.
Volunteers can learn more and apply online at https://www.vitas.com. 
10. The Cat Network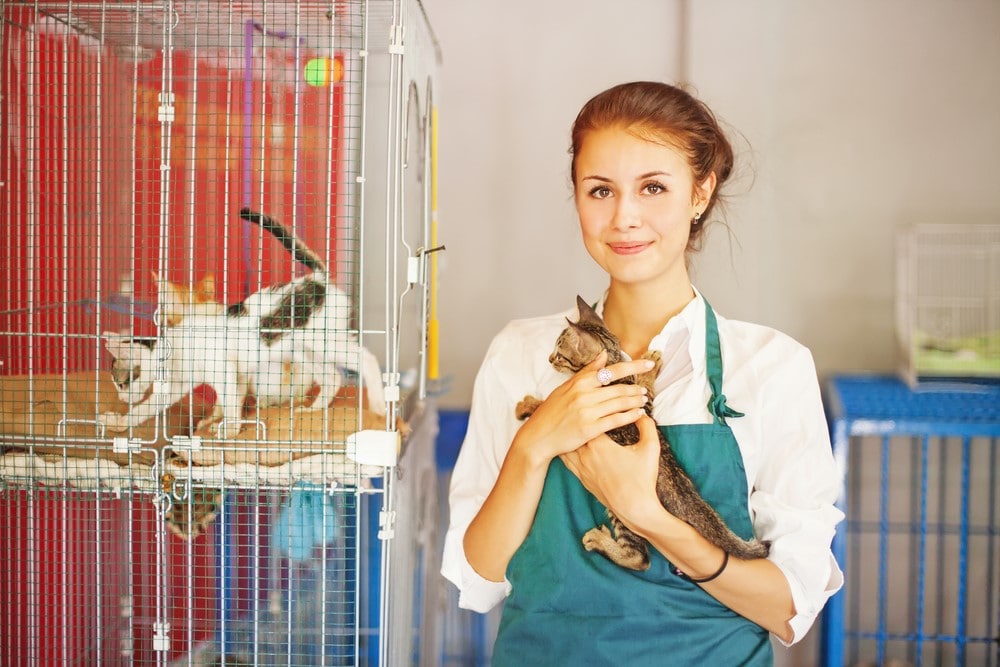 Young adults can sign up for The Cat Network's Teen Volunteer Program and help care for cats in local Miami-Dade PetSmart Adoption Centers. These are usually weekend volunteer opportunities and may also count as Thanksgiving community service.
To find out more and apply, go to https://thecatnetwork.org. 
About Rolls-Royce Motor Cars Miami
We're not just one of the best luxury car dealers in Miami. We also take care of our community. Our automotive training center provides young adults with the tools needed to become specialized auto technicians. Once they complete our 18-month program, they'll be on the fast track to working in the industry, and perhaps even in at Rolls-Royce service center. We work and sponsor other nonprofits and charities in the area, including Best Buddies and The Young Arts Building.
To learn more about how we help our community, or if you'd like to inquire about purchasing or building a custom Rolls-Royce, please contact a member of our Rolls-Royce sales team at (786) 577-5217.