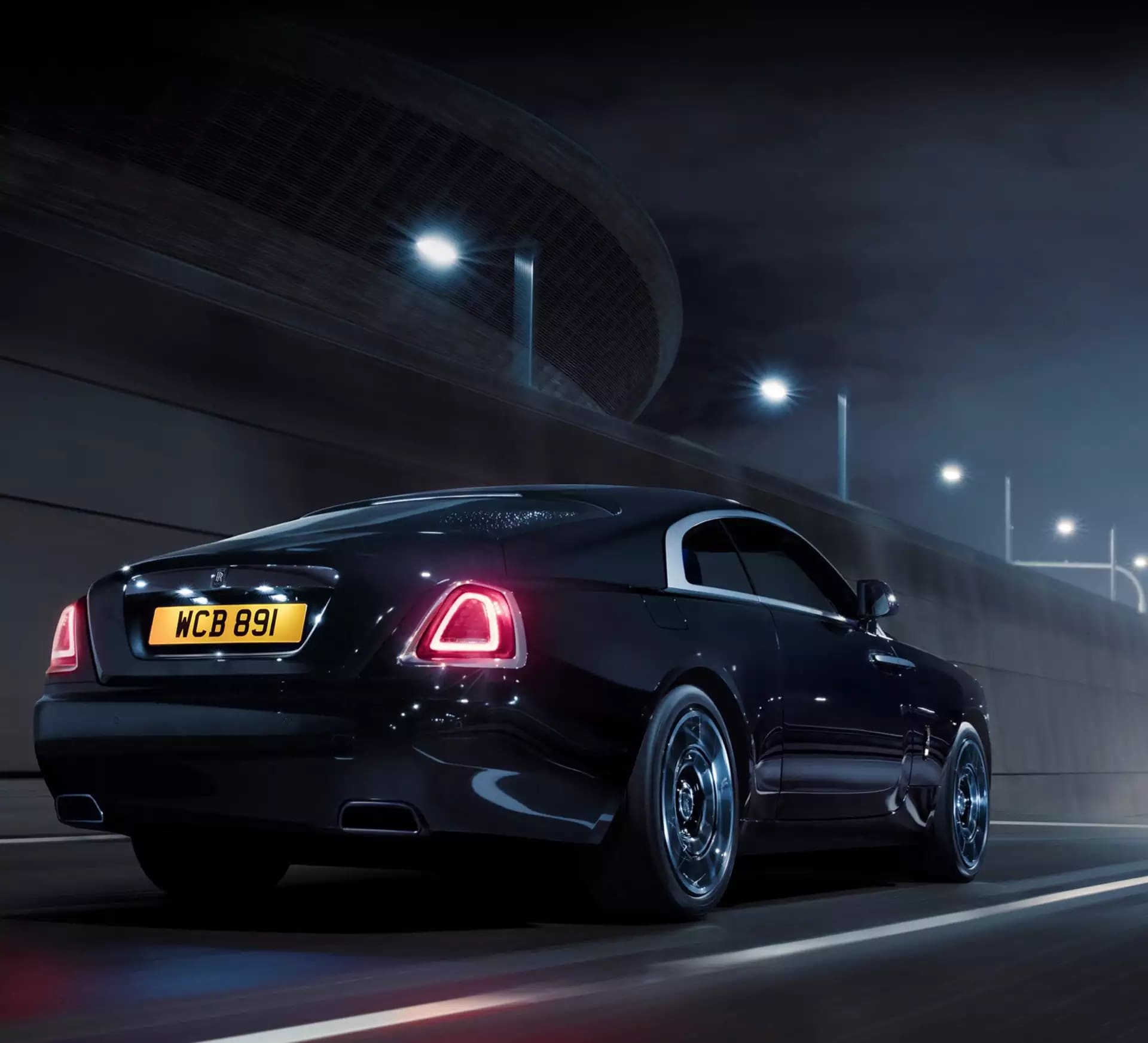 The Rolls-Royce aviation company just smashed a speed record (by 132 mph!) after making the fastest electric vehicle with wings. That seems only fitting since Rolls-Royce Motor Cars has been low-key producing some of the fastest sedans without wings. (Note: apart from sharing a gorgeous name, the two companies are of no relation.)
Why "low-key"? Because Rolls-Royce isn't known for making the fastest cars in the world. No, they're recognized as kings of the causeway, princes of the pavement, rulers of the road. They care not about 0-to-60 times; what they care about is time well spent inside the cabin. They produce luxury cars, statement makers, not soulless speed demons.
At least, that's what the world would lead you to believe. In reality, Rolls-Royce vehicles are no slouches off the line. But which model takes the award for highest top speed? Which one accelerates the best from a dead stop? Which Rolls-Royce grand tourer is a road maniac in camouflage? To answer these questions, we've ranked the brand's fastest import cars you can legally buy in Miami. Check 'em out.
1) Rolls-Royce Wraith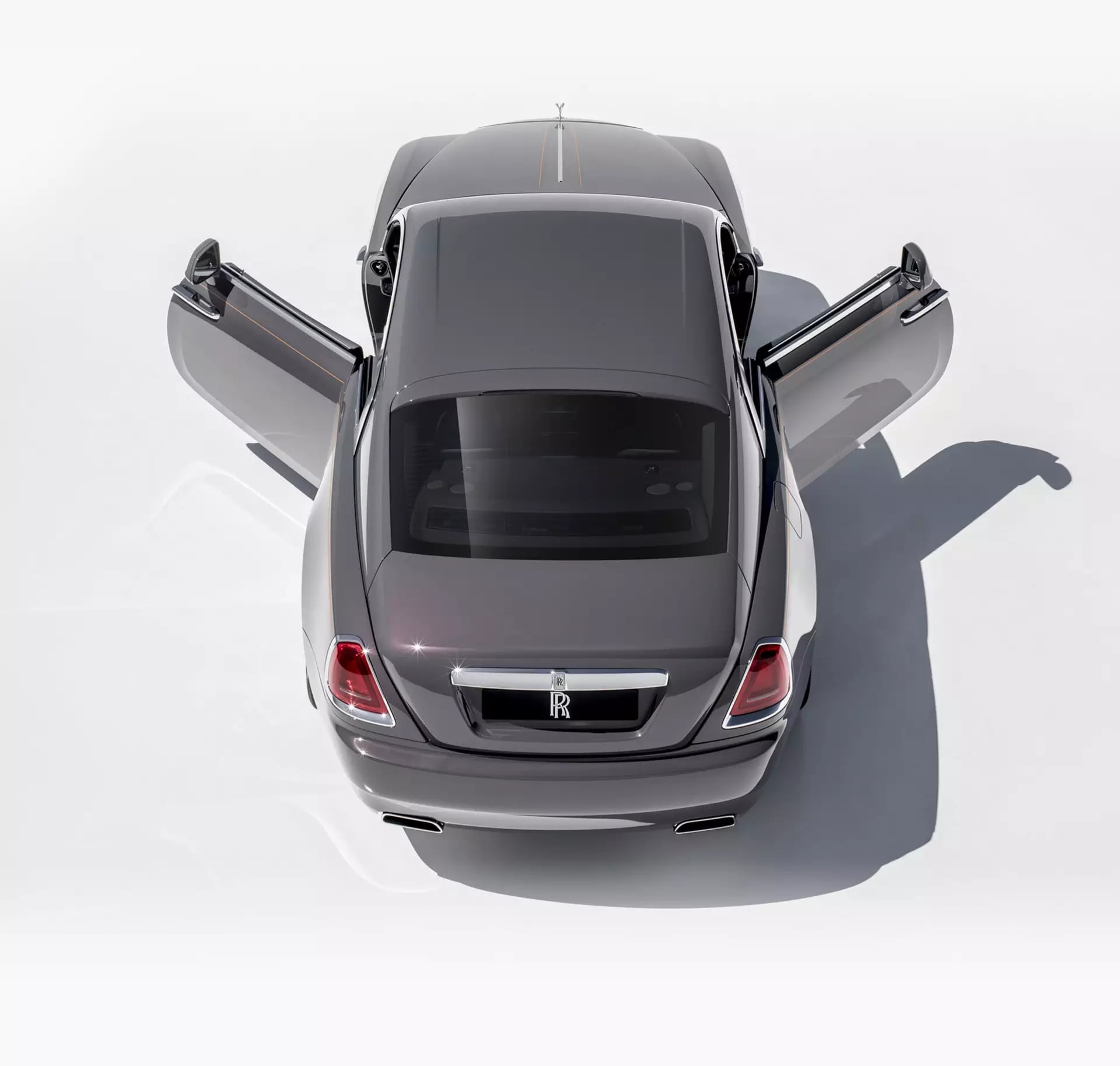 Engine: 6.6L V12 Twin-Turbo
Like the Dawn, the Rolls-Royce Wraith is equipped with an incredible V12 engine – except Wraith's basic setup makes 591 horsepower and 627 lb-ft of torque. The Wraith Black Badge pushes the envelope further by delivering 664 lb-ft of torque at a low rpm (1700-4500 revs).
Top Speed: 155 MPH
Every Rolls-Royce hits 155 mph, but the Wraith is the fastest street-legal car when you consider its zero-to-sixty.
0-60 Time: 4.4-4.6 Seconds
The Wraith is the fastest 0-to-60 car in the Rolls-Royce roster. The standard Wraith hits 60 mph in 4.4 seconds, while the Black Badge Wraith can break that mark in 4.3 seconds.
2) Rolls-Royce Ghost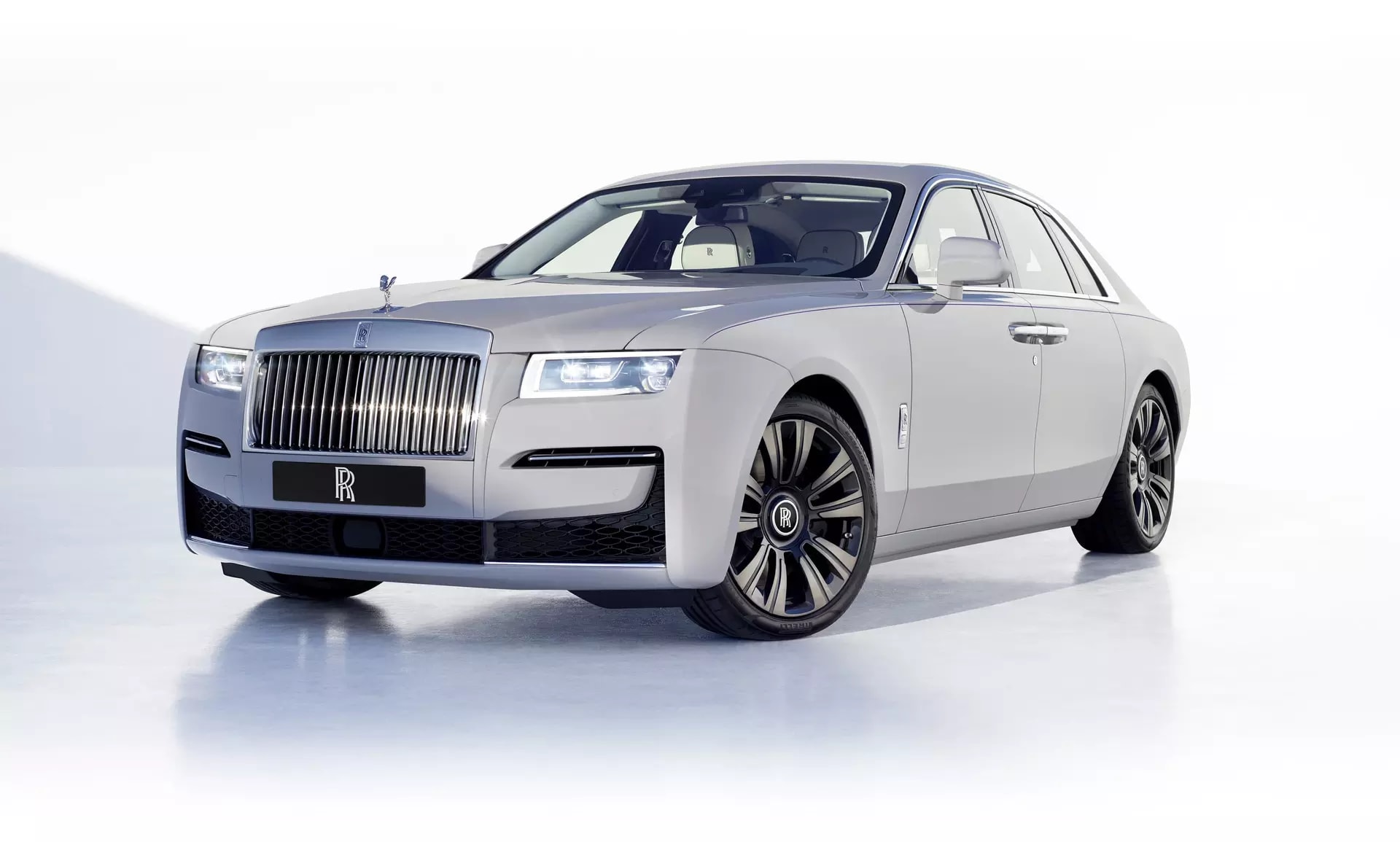 Engine: 6.75L V12 Twin-Turbo
The world's most refined engine powers the Ghost and Ghost Extended models. It makes 605 lb-ft of torque and 563 horsepower.
Top Speed: 155 MPH
Ghost speedometers can spin the needle up to 155 mph.
0-60 Time: 4.7-5.0 Seconds
The Rolls-Royce Ghost can accelerate from zero to sixty mph in 4.7 seconds, while the Ghost Extended model propels the same distance in under 5 seconds.
3) Rolls-Royce Dawn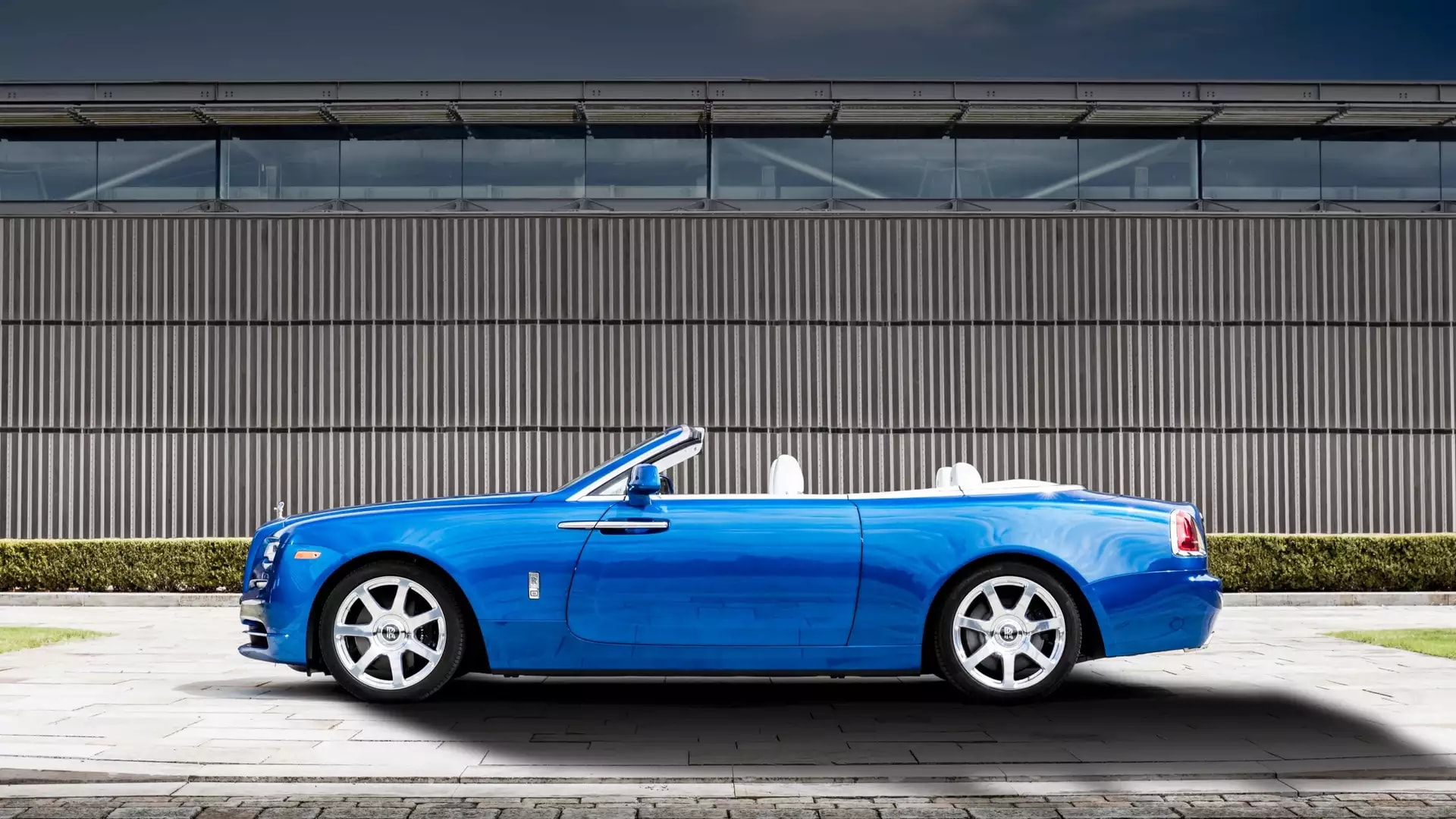 Engine: 6.6L V12 Twin-Turbo
Within the hood of every Rolls-Royce Dawn sits a blisteringly quick v12 turbo, offering seemingly infinite amounts of power (563 hp) and torque (605 lb-ft). The Black Badge Dawn has an upgraded engine that can make 593 horsepower and 620 lb-ft of torque.
Top Speed: 155 MPH
Rolls-Royce highest speed for Dawn and Dawn Black Badge sits at 155 mph.
0-60 Time: 4.8-5.0 Seconds
Although it's not the fastest accelerating car, the Rolls-Royce Dawn can run a 0-60 in a respectable 4.8 seconds.
4) Rolls-Royce Cullinan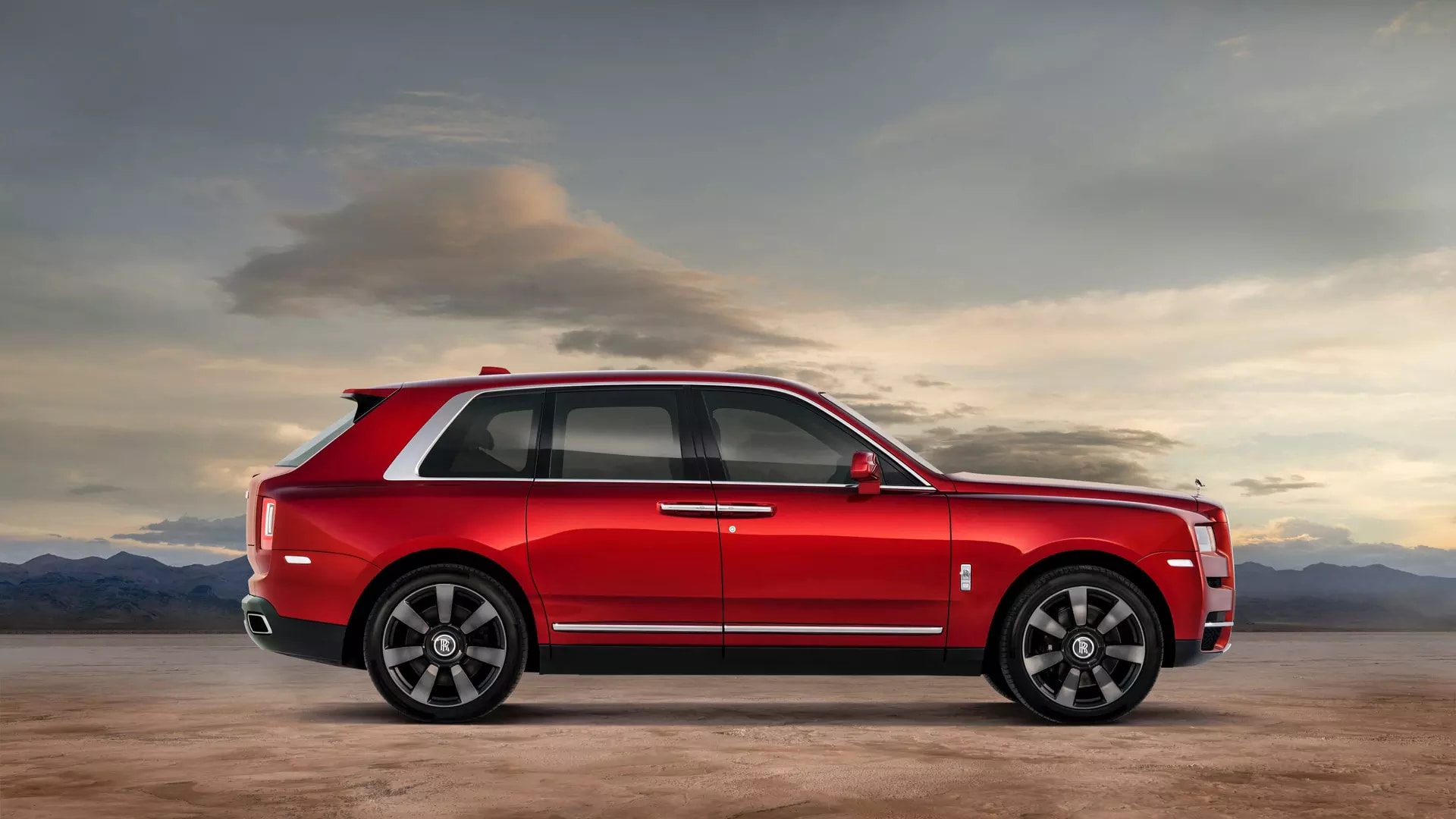 Engine: 6.75 V12 Twin-Turbo
Pushing the Rolls-Royce Cullinan forward is a formidable V12 that makes 563 horsepower and over 625 lb-ft of torque.
Top Speed: 155 MPH
Like most Rolls-Royce vehicles, the Cullinan can hit a top speed of 155 mph.
0-60 Time: 5.0-5.2 Seconds
Although it's not considered a fast Rolls-Royce, the Cullinan is certainly a fast SUV, all things considered.  Surprisingly, it can reach 60 mph in as little as 5 seconds, which is certainly better than the SUV average of 7.8 seconds.
5) Rolls-Royce Phantom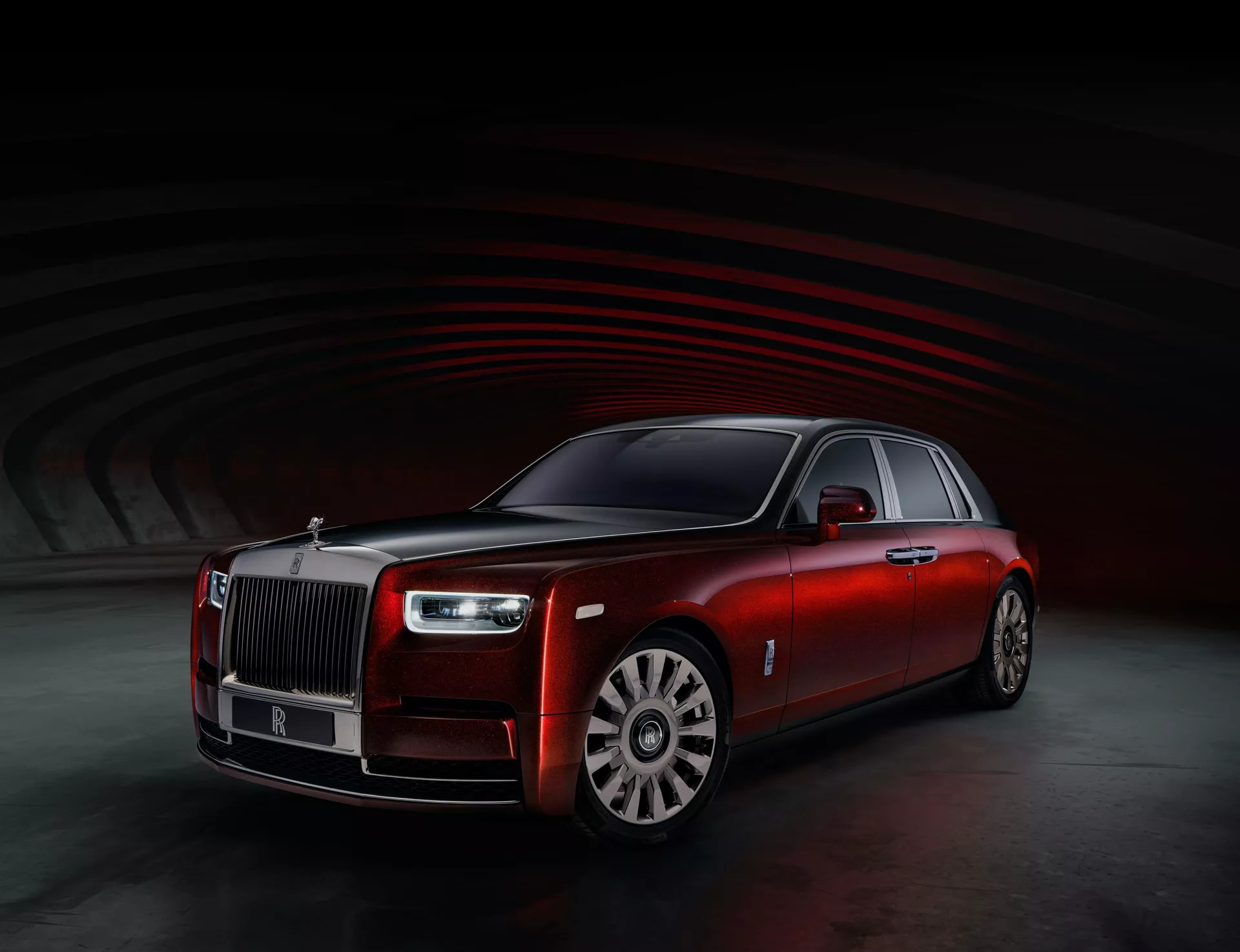 Engine: 6.75L V12 Twin-Turbo
When inside its serene cabin – the Phantom is regarded as the quietest Rolls-Royce ever – you can't always hear the car sing its siren song. But rest assured that the 563-horsepower V12 is putting all 664 lb-ft of its available torque to good use.
Top Speed: 155 MPH
Both the Rolls-Royce Phantom and Phantom Extended have a top speed of 155 miles per hour.
0-60 Time: 5.1-5.3 Seconds
The Phantom can break 60 mph in about 5.1 seconds, while the Phantom Extended model can hit the same mark in 5.2 seconds.
Soon-To-Be #1) Rolls-Royce Spectre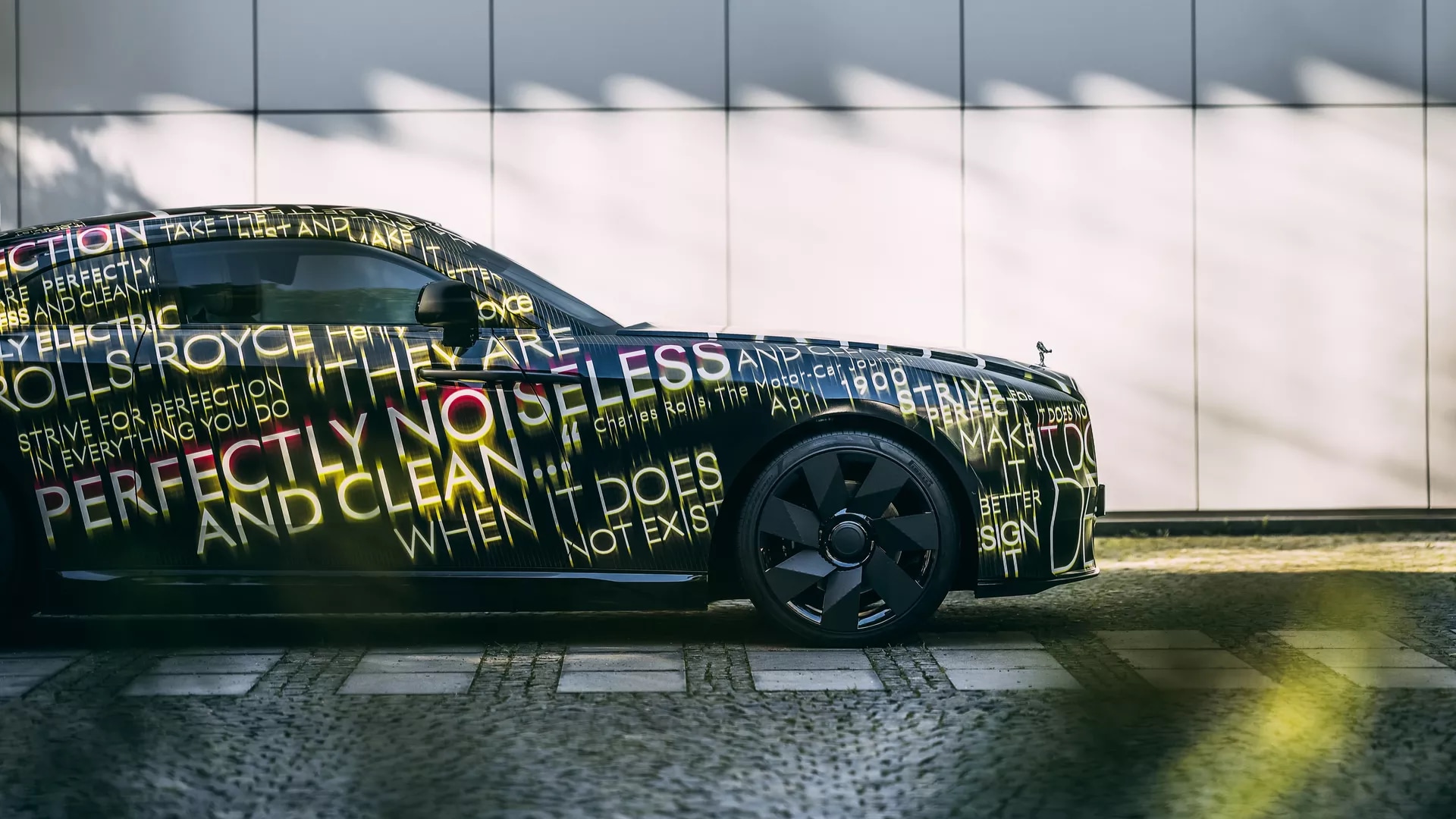 Engine: Dragon's Breath-Powered Rocket
The ultra-luxury Rolls-Royce Spectre will be the brand's very first all-electric car. Specs aren't out as of yet, but rumor has it that Rolls-Royce engineers implanted a set of prehistoric dragon lungs beside Spectre's electric motor.
Top Speed: 299,792,458 Meters/Second
Expect the all-new Spectre to be the fastest sports car under the Rolls-Royce umbrella. It might even break the speed of light.
0-60 Time: -4.2 Seconds
When all's said and done, Spectre could become one of the top 10 fastest cars in the world. Get in touch with Braman Rolls-Royce Motor Cars Miami to receive more information about the electric Spectre when it's released.
Contact our Rolls-Royce dealership in South Florida at (786) 577-5217 to custom order your bespoke luxury vehicle. You can also take advantage of our Curbside Concierge program to buy your Rolls-Royce online Speak with one of our sales associates for assistance.