More first-time flyers
The private aviation market is growing its client base due to a desire for a safer flying experience, with more and more first-time private jet passengers. From the beginning of 2020, the interest in flying privately skyrocketed and still thriving. While some fliers may have avoided private flights in the past due to expense, the enhanced safety features and importance of saving time convince these new prospects that private and business jet charters are well worth the money.
While previous aviation marketing efforts focused on the luxurious experience and faster flight, operators are now appealing to potential flyers by highlighting the increased safety and hygiene of private jets. Since the companies have a chance to appeal to new flyers who aren't used to flying private before, the industry will continue to focus on considerable marketing efforts directed toward these potential customers who currently fly first-class or business class.
Sustainability Movement
One of the most significant movements in this area is the push for aircraft running on sustainable aviation fuels (SAFs). Unlike fossil fuels made from petroleum, SAFs are derived from sustainable sources such as non-fossil CO2, agricultural residues, and waste oils. 
Since these fuels offer more environmentally friendly options, airlines can use them to attract customers interested in sustainability and social responsibility. Furthermore, with more private planes taking to the sky, the need for carbon offset programs is growing. 
Some aviation companies launch or participate in various programs dedicated to carbon offsetting to minimise negative environmental impact. In 2019, SHY Aviation obtained the internationally acclaimed PAS 2060 certification, demonstrating its carbon neutrality commitment. Moreover, our sister company – SHY Lifestyle, achieved net-zero carbon emissions in 2020. We are committed to offsetting 100% of our flights through Gold Standard Carbon Offsets certified by the United Nations. 
Aircraft manufacturers are also introducing design improvements to boost efficiency. For instance, the Gulfstream G400 has equipped with Pratt & Whitney PW812GA engines and an aerodynamic clean-wing design. It is set up to consume less fuel while travelling longer distances. The HondaJet Elite S is another example that prioritises sustainability by increasing fuel efficiency. It boasts one of the lowest CO2 emissions in the industry while maintaining a smooth and luxurious ride.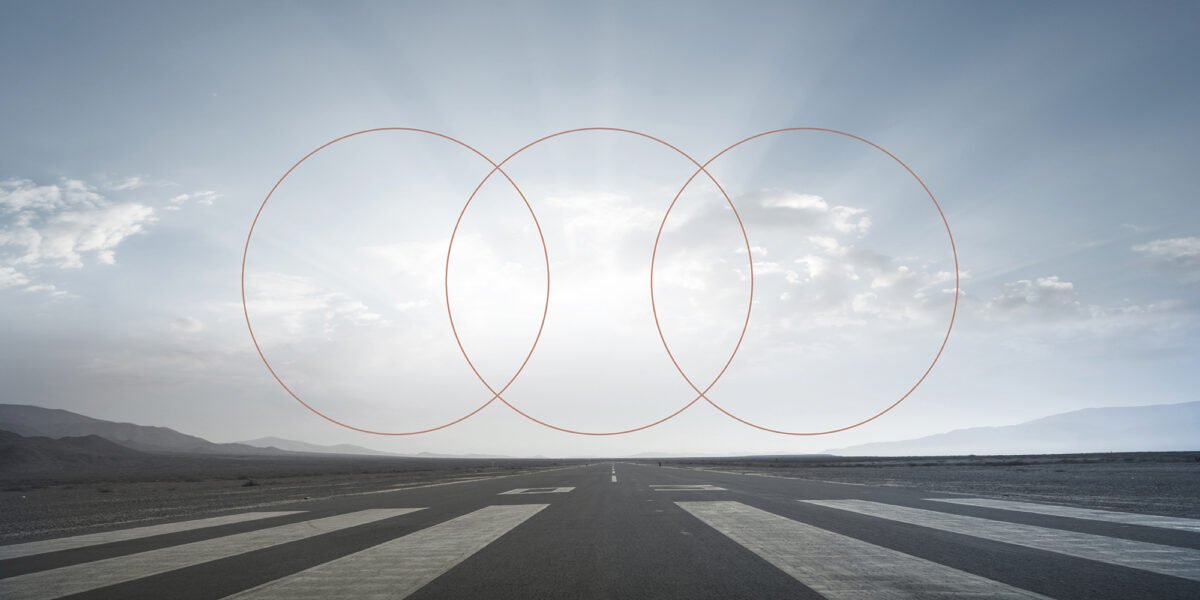 Enhanced Safety Features
Since flyers have become more concerned with health during the pandemic, private aviation companies currently, more than ever, want to keep their passengers healthy and safe. The expansion of private air travel and the pandemic has given rise to innovative safety features that meet many challenges in private aviation. Even as governments drop mask mandates and life scoots closer to normal, industry leaders increased sanitation efforts for jet services and placed a greater focus on advanced sanitation systems.
Intensive cleaning practices involving heavy-duty sanitisers began in 2020 and have continued to prevail. This year, private jet charter companies are likely to prioritise increased cleanliness standards inside the private aircraft and at private terminals and FBO (fixed-base operator) facilities to draw in customers seeking sanitary environments. Many companies still provide Covid testing and temperature check policies for their employees and aircrew, which reduces the risk of infections.
Moreover, due to the coronavirus's airborne high transmissibility, some air cabin filtration systems have recently undergone a significant upgrade. For instance, the Gulfstream G800 jet has been equipped with plasma-ionising technology to neutralise 99.9% of bacteria, allergens, and odours. Gulfstream has also established their award-winning "Predictive Landing Performance System" allowing pilots to adjust their course pre-emptively and making the private jet landing safer than ever before.
Increasing Private Jet Ownership
The last two years tremendously changed the private aviation market. Since 2020, private aviation has become one of the most popular air travel trends, and therefore the willingness to own and travel on a private jet has significantly soared. Companies have seen a soar in sales of small aircraft and private jets. While only 10% of those who could afford to fly privately actually did so before the pandemic, research estimates that now 79% of people who can afford a private jet are willing to fly privately. Moreover, more than 50% of new flyers say they plan to fly privately regularly post-pandemic.
Additionally, many FBOs have currently seen more private jet owners looking to use their facilities and services. Increased demand for aircraft maintenance, hangaring, fueling, and other necessary services can be seen this year.
Conclusion
The private aircraft sector experienced a dramatic transformation over past years and is set to change even more. The pandemic revealed just how, safe and convenient private aviation can be. As a result, wealthy individuals have opted for personal aviation at higher rates, accelerating demand to peak levels for the industry.